The Management Board of Freightliner PL
Konstantin Skorik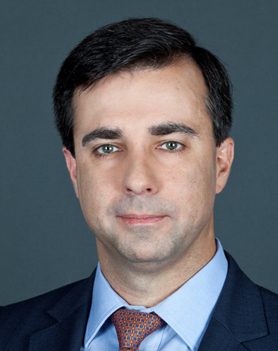 President of the Management Board (CEO)
Konstantin has been working for Freightliner since 2002. Since the beginning, he has been involved in the development of Freightliner companies in Poland and Germany. He has held the position of the President of the Management Board of Freightliner PL since November 2013.
Wojciech Jurkiewicz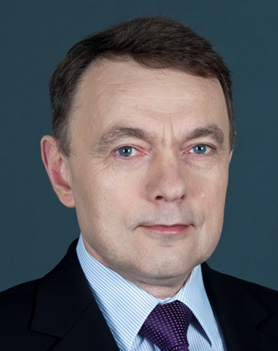 Management Board Member
Chief Operational Officer (COO)
Wojciech has been involved with rail transport since 2005. He joined Freightliner PL in 2009 as the Managing Director and was appointed to the Management Board in November 2013.
Krzysztof Wróbel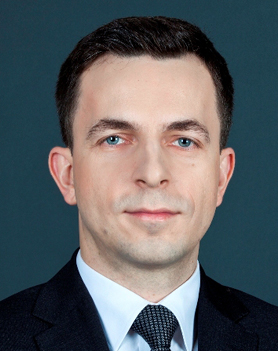 Management Board Member
Chief Financial Officer (CFO)
Krzysztof joined Freightliner PL in 2013, and has managed the finances of the group on the European continent. Previously, he held managerial roles in large international logistics and transport companies and has also worked at PwC in Poland and the United Kingdom.