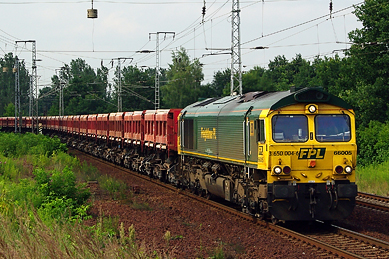 Since 2014, we have been carrying out cross-border intermodal transport between Poland and Germany. From 2017 we also provide intermodal transport between ports and land terminals in Germany and since September 2020 we provide domestic intermodal transport from Gdańsk and Gdynia.
We provide comprehensive transport and forwarding services, thanks to which we ensure efficient, safe and ecological container deliveries. We close supply chains by delivering and returning containers by road to end customers.
Our Dragon locomotives, equipped with a diesel module, allow driving on non-electrified sections and maneuvering works on sidings. The lack of necessity to use other shunting locomotives means time savings for our customers.